Geberit Technology Centre
Commited to Excellence in Sanitary Technology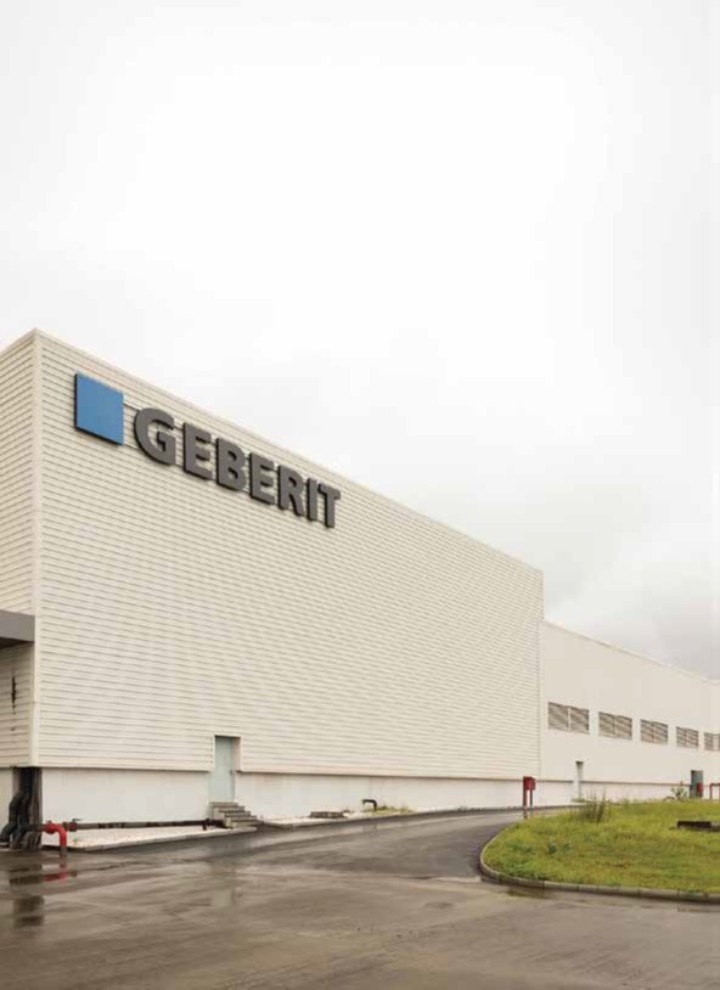 Since the day it all began in 1874 in Switzerland, we have been defined by our experiences. Geberit has been pioneers of the industry and is setting trends with comprehensive system solutions. With more than 12,000 employees in over 50 countries, Geberit stands for innovation, durability and ecological efficiency.
Geberit Technology Centre - An Overview
The Geberit Technology Centre houses a state-of-the-art Plumbing Tower and a showroom, showcasing the latest innovative products from Geberit under the Design Meets Function umbrella. The showroom spans three floors and is well equipped with a training studio and a workshop as well to transfer the Geberit know-how vide workshops, trainings and product tour to the visiting Plumbing and Construction fraternity comprising Architects, Consultants, Contractors, Plumbers, Builders and Developers.
Geberit On Tour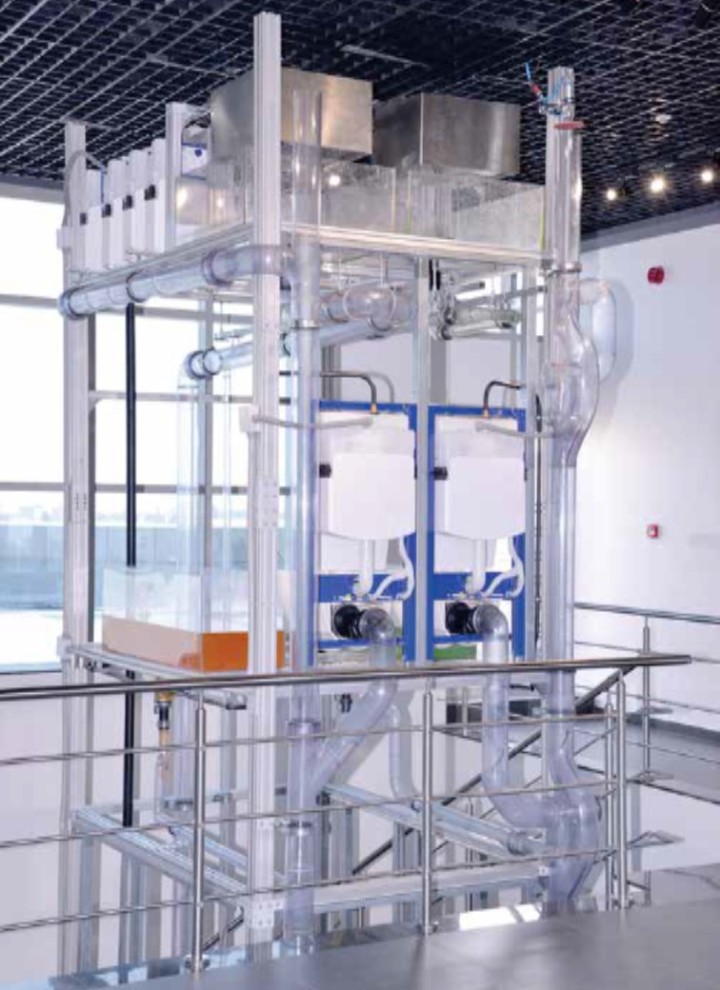 THE TRANSPARENT, LIVE PLUMBING TOWER. AN INSIDE VIEW OF GEBERIT TECHNOLOGY
The plumbing tower is located at the very heart of the Geberit Technology Centre and demonstrates the hydraulic competencies of Geberit.
Piping systems and sanitary appliances are installed in the tower that runs up to a height of twelve meters and is testimony to the innovative in-house drainage and roof drainage systems and solutions offered by Geberit.
Apart from this, the transparent installation enables the visitors to view the live functioning of plumbing systems and flow of water and demonstrates the live cases of 'good and bad' plumbing practices.
Shop Floor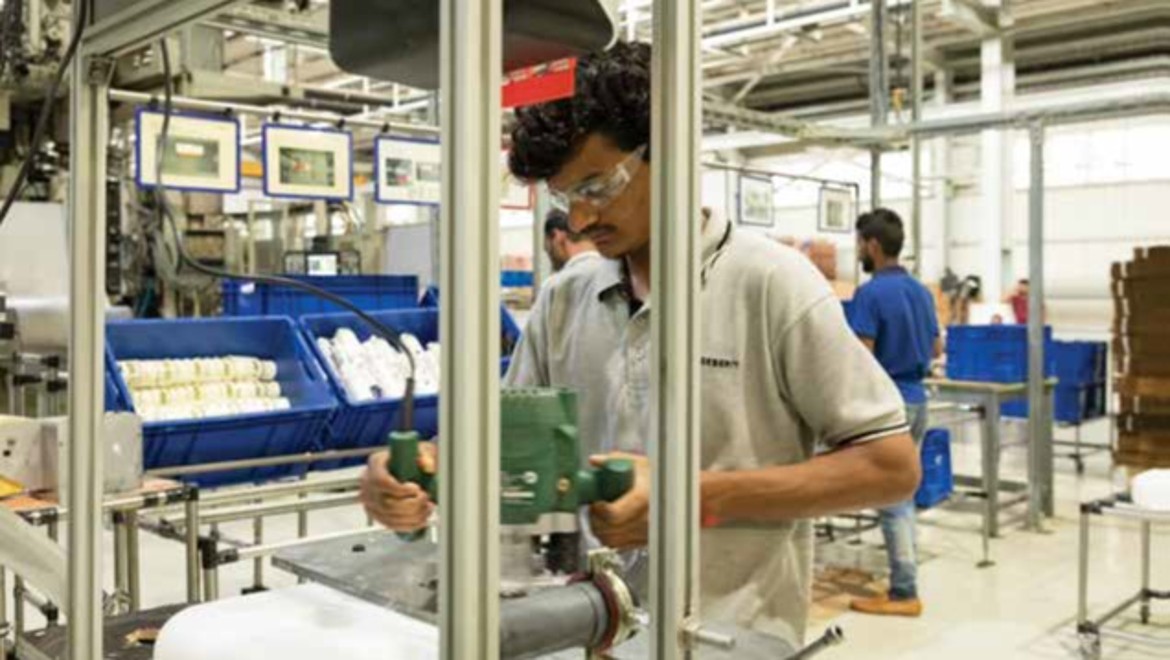 The shop floor is where one gets to see how a Geberit product takes shape. It is here at the manufacturing plant that one can observe the state-of-the-art production process.
Know How Installed Zone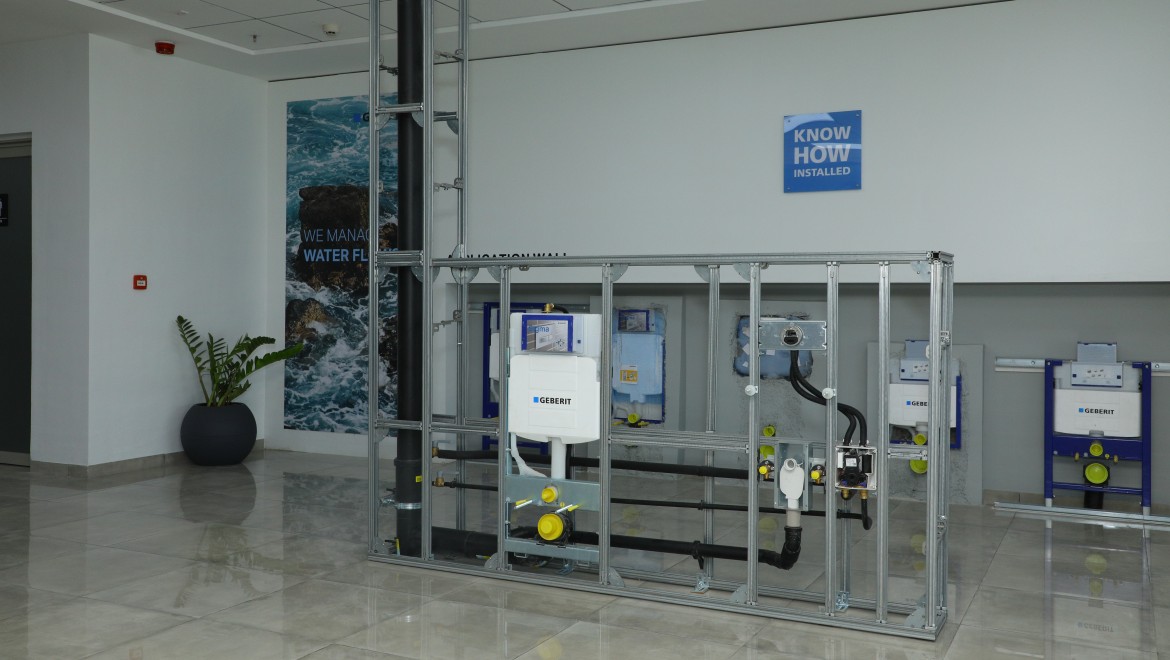 Here the visitor will get to view the mockup displays of solid and wet wall application, Geberit Supply Systems and the pre-fabricated GIS System that are on display. The visitor also gets hands-on experience of pipe cutting and the usage of plumbing tools at the Geberit Workshop Centre.
Design Meets Function Zone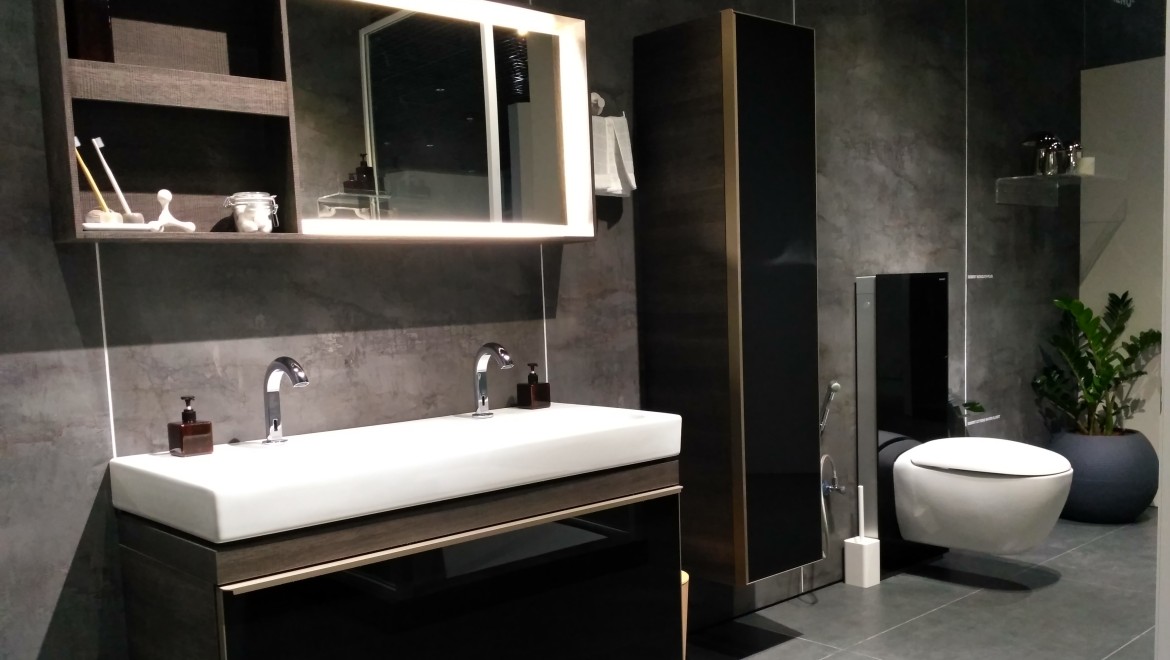 The visitor will experience the bathroom collection which is earmarked into three different bathroom suites of Public Bathroom with iCON Collection Series and display of premium Geberit Collection of Citterio, Xeno2 Series and Geberit One Display.
Connect with Geberit Please fill the details below to connect with Geberit